Make it simple, but significant.
We are a studio based out of Melbourne Australia and have been working in partnership with our clients for 10+ years. Every task to us is unique and we want to create a beautiful yet functional product to help elevate your brand.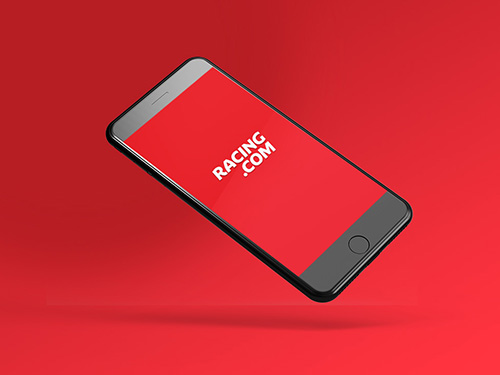 The design behind the new Racing.com app and how an enhanced user experience was applied.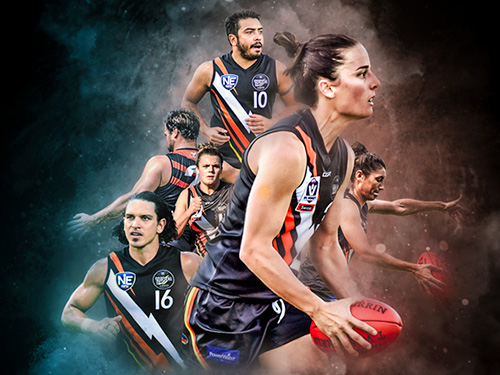 NT Thunder required branding & digital artwork to support their brand over the 2018/19 season.
Adelaide Football Club re-launched its free We Fly As One digital membership focusing on UX & user conversion.